Buy and Sell, No Hustle and Bustle
The purpose is to build a trustable place to provide you the best service possible.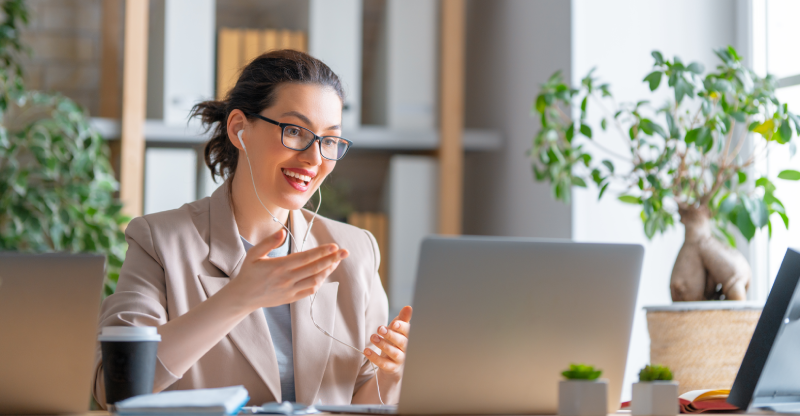 We are aware about your safety
Personal Info
AuctionVilla values your privacy. Your data is safe with us. We only require what we need to provide you the best experience.
Pay Safely
You can complete the payment process through our secured services.We support the most secure and most popular payment gateway.
Secure messaging
You can contact with seller and buyer privately about the product through our secured chat service. Abide by the terms and conditions and do not exchange personal info.
AuctionVilla Platforms, Inc. uses cookies in order to offer you the most relevant contents. Click continue to accept cookies for optimal performance.
Continue